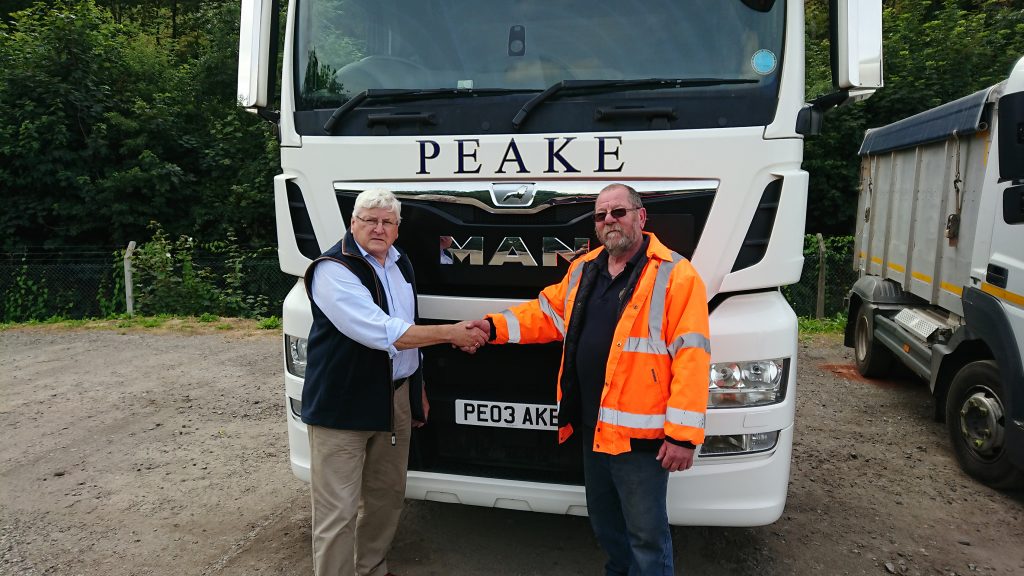 Our Transport and Plant Manager, Rob England has been with us for 25 years.
We threw him a small impromptu 'thank you' party.
When asked, he recalled the Foot and Mouth outbreak as being his most memorable and challenging times, sometimes working 100 hour weeks to see the job done.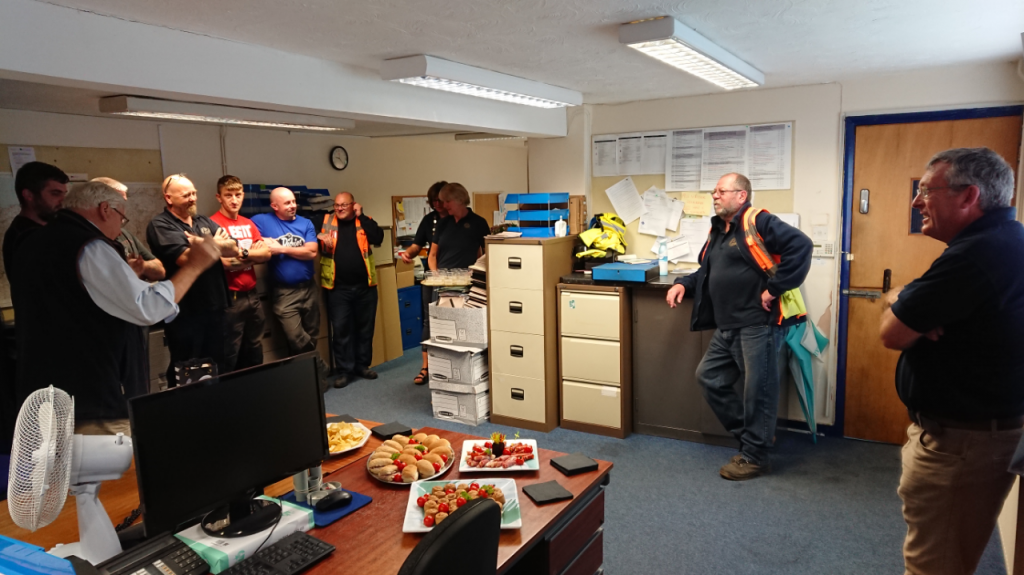 Thank you for your continued support and effort Rob. Here's to 25 more!